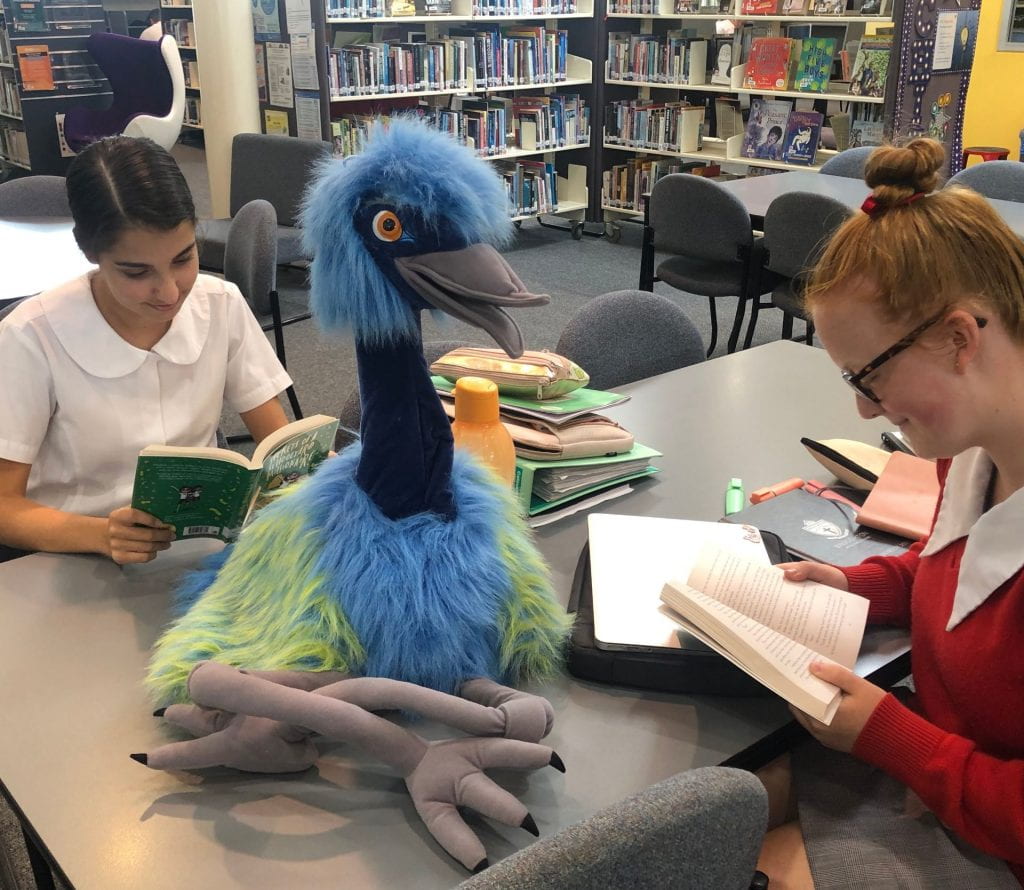 At BACIRC we are starting the new year with more initiatives than ever to encourage reading right across our P-12 school.
A recent article in The Age newspaper focuses on a school that insists on 20 minutes per day of reading for pleasure by every student. This activity is being followed through research done by Dr Margaret Merga from Edith Cowan University and this article is worth consideration.
'Sense of urgency': One school's bold plan to get teenagers reading
Reading is so critical to the development of vocabulary and in-depth knowledge of the world around us and without actually practicing the skill of sustained reading, it can be lost in a practice of skimming content with no depth of knowledge as a result.
Our library at Broughton is very involved in the Primary section's reading programme. We also assist with 'Wide Reading' and the English faculty in many classes from Years 7-9. Our aim as Teacher Librarians is to assist in the selection of books for individual students and also to inspire a love of reading through lessons containing excerpts of 'good reads',  and many literary displays and activities.
Ernest the Emu: "Ernest loves to see students just sitting and reading. If you let him, he will tell you that being read to by proficient readers, and spending 20 mins a day reading independently are vital to developing literacy skills." (Mrs Havenaar – our new Teacher in the Library)
Ernest can be seen taking part in many lessons throughout the day and even watches Senior Students as they study in our K-12 library.