Thursday 24 May was Grandparents Day – It has been a busy week in the IRC!
Grandparents' Day is always a special time here. Students from the P-6 section of the school eagerly bring their grandparents into the IRC to share this amazing place with them. The whole building is filled with children sitting with their grandparents looking at books, displays or just relaxing together.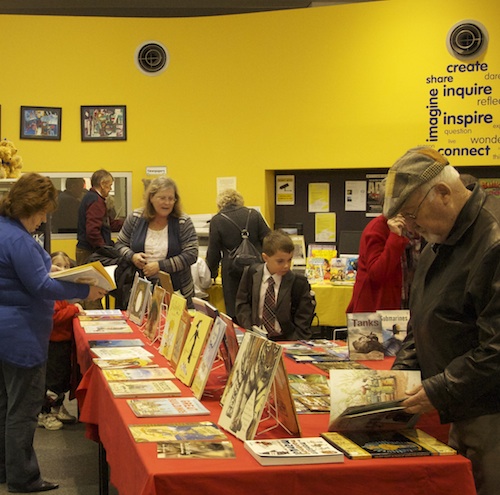 We boost our collection each year by offering books for sale for grandparents to donate back to the IRC on behalf of their grandchild. This year, again, we received more than two thirds of our selected new books back as donations.
Many grandparents were very interested in the direction taken with Information (Non Fiction) books for children these days, with their many illustrations and limited but pertinent text. All of these particular books were sold quickly and added to our collection.